Salsify's 2022 Shopping Research reveals that almost half of consumers buy from brands that they recognize and trust. Having a social media marketing strategy can help boost your brand awareness. This can attract more followers and increase your chances of conversion.
How to Create a Social Media Plan
A social media plan tells you how to market your business on social media. Aside from setting objectives, creating a social media plan involves knowing your audience and brand voice, consistently posting the right content, reviewing your data, and engaging your followers.
Which Sites Are Best for You?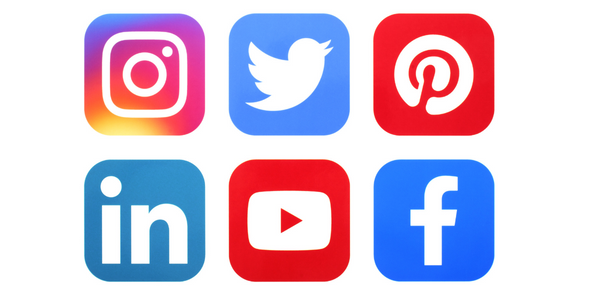 You don't need to be on every social media platform – you only need to know where your audience is. Several factors can give you a hint, including your target market's age, location, and interests.
Find Your Voice
Product and logo are no longer enough to stand out on social media. You need a brand voice or a distinct personality for your brand. It helps make your content memorable and compelling.
To find your brand voice, you first need to identify your audience and the way they speak. Then, emulate the language and tone that resonates with them. Note, however, that creating a voice also requires constant review, as your brand personality must also evolve and adapt to current events.
What Kind of Content Should You Create?
In HubSpot's 2023 Marketing Strategy and Trends Report, a third of 1,200 surveyed marketers named short-form video the most effective social media content marketing trend. This was followed by influencer marketing and then social media direct messages. On the fourth and fifth spots, respectively, are search engine optimization and content that reflects the brand's value.
Stick to a Schedule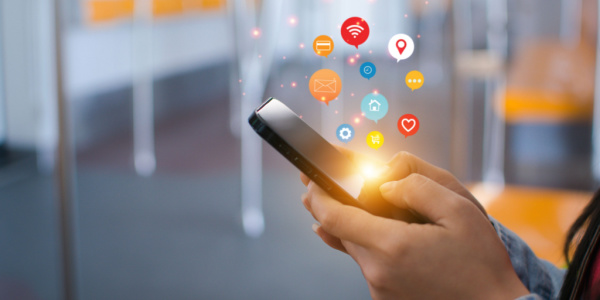 There's no universal timetable for posting content. What's important is that you set a schedule and post consistently. Consumers say that the sweet spot is posting once or twice a day. Each social media platform also has different peak hours for engagement. Sprout Social found that the overall best times to post are from Tuesdays through Thursdays at 9 am or 10 am.
Follow the Data
Each platform comes with its own social media marketing tools that summarize your effort and performance. It's a great way to review your engagement and help you improve your future campaigns. If you want to receive insights for all of your social platforms in one place, consider working with a professional.
Grow and Listen to Your Following
Engagement shouldn't be the end goal of your marketing campaign. To retain your followers, you must interact with them and address their concerns. This shows commitment to your audience, which can then boost customer loyalty. Moreover, it helps improve your reputation and builds a relationship with potential consumers.
Conclusion
Now that you know strategies for boosting your social media following, it's time to go into action. If you need help with your social media marketing plan, feel free to reach pr.business.