Social media is a powerful marketing strategy for businesses to engage with customers and establish a following online. But how exactly is a social media presence beneficial for your business's growth and success in the highly competitive world of digital marketing? 
Benefits of Using Social Media for Your Business
72% of businesses are gaining useful insights and increasing their brand appeal through social media. If this does not convince you to invest in a social media strategy, here are seven benefits of using social media for your business.
1. Social media builds and broadens brand awareness.
55% of consumers discover new brands through social media. With social media, you can immediately launch your business and place your products front and center for your target market.
Involving people in brand-building is essential to building your brand's authenticity. Share content showcasing your brand's mission and vision. Utilize social media influencer management. This will increases natural engagement. Gather feedback from customers and post it on interactive platforms like Facebook and Twitter.
2. Social media drives website traffic.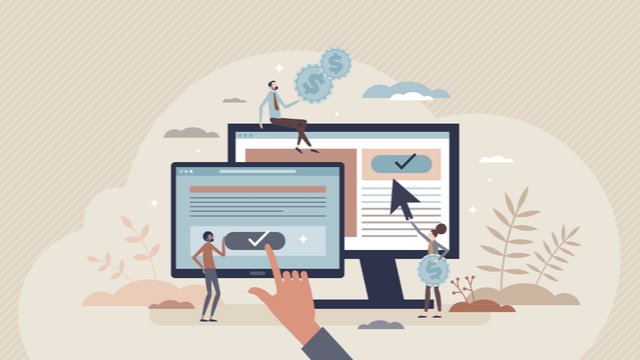 Social media is a great avenue to direct traffic to your website. Linking original content from your website seamlessly drives customers to your website. Original content such as articles, videos, and images establishes your expertise in your field of business. 
3. Social media attracts and generates leads.
Lead generation is quick and affordable through social media. Facebook ads, Instagram ads, and the like utilize analytics and algorithms to advertise your products to your target audience.
Generating leads starts from attracting leads with engaging and easy-to-follow adverts. Here at PR Business, we craft unique content that wins your customers' clicks.
4. Social media allows you to engage with customers.
Social media is a two-way communication channel, proving to be more powerful than traditional media advertising. By responding to customers online, you are establishing an approachable persona for your business. In fact, 78% of customers you happily interacted with will want to transact with your business.
5. Social media offers accessible customer care and support.
54% of consumers have a positive opinion on businesses that have a good response rate on social media. With customer care technology available on social media, customers can easily reach out to companies and voice their concerns. Chatbots and live chat can also be integrated with conventional customer service channels.
6. Social media helps make data-driven decisions for your business.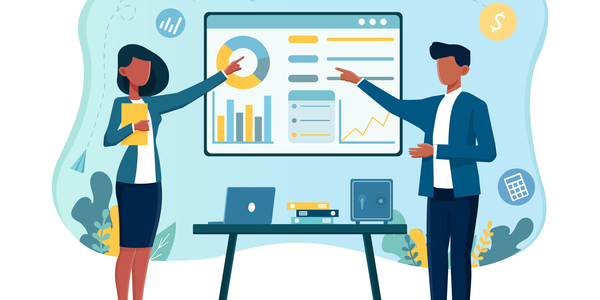 Businesses are quickly understanding the importance of social media in establishing brand awareness and product visibility. 80% of marketing experts agree that data gathered across social media keeps businesses on top of their game.
Social media platforms feature analytics tools that help you gauge key insights, such as reach and activity. Third-party platforms also help monitor your business' performance against other competitors. Data-driven decisions help you steer your business with a profitable strategy.
7. Social media is the all-in-one shop for your business' brand.
With 4.62 billion users using social media, it's one of the best strategies to market your products to consumers who are actively on the lookout for something new. Optimize your business profile to make it easily recognizable to the casual browser and convert their clicks into sales.
Plan Your Social Media Strategy With PR Business
Our team of digital marketing experts can help you kickstart your business' online presence with a well-rounded social media strategy and premier analytics tools. Contact us today to learn more about our plans and services.