Meta description: Growing your customer base and staying ahead of your competitors is one sure way to increase profit and scale your business. Here are some tips that can help.
With the world becoming a digital fortress and almost all activities being connected to the internet, getting customers through social media platforms and search engines has become the norm. This is causing a shift from yellow pages and 411, which makes you wonder, is your business following the trend? Are you taking advantage of social media and search engines in your business dealings?
Digital marketing is essential in promoting your brand and growing your customer base. Some businesses use online directories to enable customers to access their business information easily. No matter what strategy you adopt, bear in mind the needs of your clients.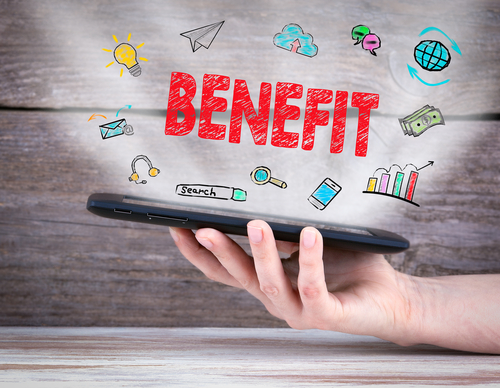 Benefits of Social Media and Search Platforms
Since search platforms rely on the number of times your content is available and social media has become a tool for people to create and share content, the relationship between these two is clear. The impact they can create by working hand in hand can be beneficial to your brand.
Consider how many active posts are generated on social media per hour and how beneficial the effect can be when combined with search platforms. Depending on how active your brand is on social media, this will make it easy for search platforms to find your content.
Once this happens, your business will rise to the top of search results, which can eventually translate to leads. Pr.business makes it its business to assist you to attain this goal.
Increasing Your Customer Base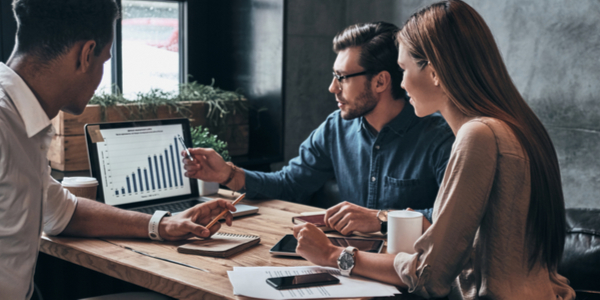 Digital marketing produces the best results when the customer is able to find consistent and accurate information about your business with every search. Pr.business does not only offer listings management but also social media, websites, review management services, and many others. This ensures that your business becomes a brand that is recognizable and presented with the same look and feel across the web.
Google My Business (GMB) is one of the major players in search engines and, when optimized, is one of the best ways to reach new customers. It not only places your business on the map but allows you to display other information like your business hours as well as links to articles or upcoming events.
GMB is not the only way of connecting customers to brands. Most start their search on social media, so harnessing the power of social media is important. Facebook for instance has over 2.8 billion daily users. New customers will assess your company there before deciding whether to engage with your business or not.
Therefore, as a business, you can leverage social media to locate a target audience that can generate meaningful results while increasing your rank on Google.
Conclusion
If you are wondering how to get more customers for your business, it is clear that you need to explore strategies to boost your business to the top of search platforms results. This can be done by creating engaging content on your website and on social media, which would create more meaningful customer interaction. Contact pr.business to get started today!