Branding is telling—and essentially, selling—a story. Building a brand is not just about the logo, font, or color you use to identify your company or product. The main objective of branding is to communicate to your target market your brand's story, value, and philosophy. It is what differentiates your company from the rest.
Below are essential branding statistics every entrepreneur should know.
General Branding Statistics
Branding statistics are essential touchpoints you can use to check the pulse of your target market. Insights on branding can help you evaluate your industry from a unique perspective and positively impact your community. Given the variety of platforms for engagement today, branding statistics can help you improve your brand online and offline.
Branding Stats on Customer Loyalty, Trust, and Retention
Loyalty and trust between a brand and its consumers are keys to a great relationship. They facilitate customer retention. Retaining loyal customers fosters trust in the brand, allowing you to attract new customers and expand your business.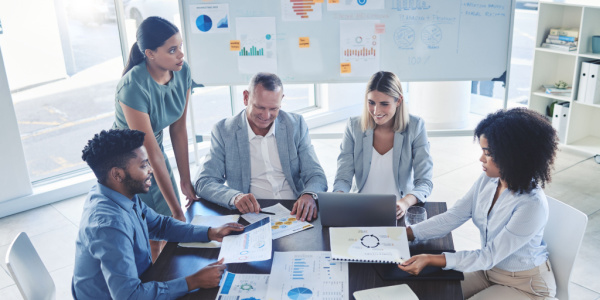 Using review management services can help in client retention. When prospective buyers see that you can retain customers, it gives them the confidence to do business with you.
Brand Stats on Marketing
When you present your product or service to potential clients, you must feature your brand's distinct style across the board. Regardless of your marketing strategy, how your target market reacts to your branding strategy influence the result of your overall marketing campaign.
Branding Stats on Personalization
Brand personalization enables you to accentuate the elements of your brand that are most compelling to your target audience.
The Proof Is in The Pudding
As the branding statistics above show, building a brand is crucial to achieving your business goals. Working with a PR team to help you construct or revamp your brand is a great idea. At pr.business, our staff is here to help you build a successful brand identity.