Today, consumers turn to online reviews to help them make a purchase decision. With 95% of customers reading online reviews before shopping, and 58% saying they would pay more for a product with good reviews, a reputable online marketing agency should definitely include online review management in their services.
Why Online Reviews Are Important
Online reviews give your brand social proof that your products are the real deal. Peer recommendations, seen as more neutral than ads, are much more powerful in persuading a consumer to buy a product.
Positive reviews also help build trust and confidence in your brand. Others' good experiences assure potential customers of your brand's quality.
Reviews serve as a validation that you are an expert and authority in your industry. Your company's digital reputation should show this, and online reviews are an important way to demonstrate it.
Online Reviews Also Help Businesses
Businesses also benefit from online reviews; they help drive sales. You can reach potential customers who are not yet on your network. Even five good reviews can help boost product sales by 270%.
Google's search algorithm includes E-A-T—Expertise, Authority, and Trustworthiness. The term has been around since 2018, becoming a fixture in SEO articles. Basically, Google prioritizes pages that it deems to contain reliable content from experts. If your brand receives many positive reviews, it increases your E-A-T and, consequently, your SEO ranking and brand visibility.
Review Sites to Consider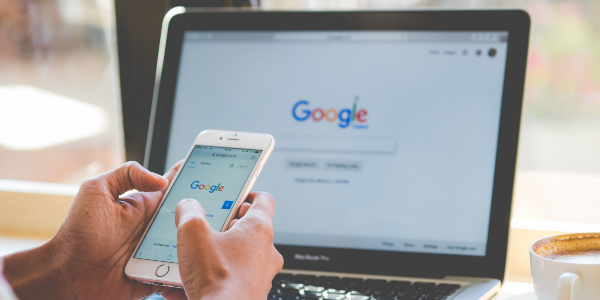 Use these sites to build your brand reputation—share positive reviews and marketing paraphernalia on social media, and display badges from reputable websites if you rank high.
Google
Reviews show up in a Google search directly on the results page, so it's a high priority. Update your Google Business Profile to include reviews that can help consumers research your brand.
Facebook
As the most popular social media platform, Facebook should also be a priority in getting reviews. People should see them on your Facebook page, plus access to your website or online shop.
Better Business Bureau (BBB)
Positive reviews on BBB can greatly improve business reputation. The nonprofit itself is a trusted brand, so getting good reviews on the site will be a big boost.
Positive Reviews
If your product is good, it will be easy to get positive reviews. Not everyone will leave feedback though. An effective, simple way is to ask customers for one, offering a small incentive to sweeten the deal.
Respond to positive reviews with appreciation. This can help you build trust and rapport with your customers and turn them into loyal customers.
Negative Reviews
Negative reviews are unavoidable. But you can minimize this by providing quality products with top-notch customer experience and service. If you get a negative review, respond to it directly and suggest a solution to the customer's problem. So even if others see the bad review, they will also see your response and know that you are committed to providing good service to all customers.
Raise Your Reputation
Invest in good online marketing services to improve your brand reputation online. Contact pr.business now to manage your digital marketing and online presence.