Why Your Business Needs an Online Reputation Management
Your online reputation dictates how the world views your business. In today's digital era, virtually all information is accessible online. This includes details about your company, how you conduct business, and how you cater to your customers. In most situations, online reviews make or break your online reputation.
Different factors influence an online reputation, such as the nature of your business, the products or services you offer, your customer service, and online visibility. Because of this, online reputation management is a necessity. The service helps you track reviews about your business and check to see how you can make improvements accordingly.
Online Reputation Management for Local Businesses
How trustworthy your business appears online is particularly important for local companies. Customers find pertinent details about local businesses on the internet. They use that data to make purchasing decisions. Even if you give excellent customer service, a few scathing reviews can tarnish your reputation in a snap. Even if you provide great bargains and deals, if they can't access your content online, your offers will not matter. What locals see when they search your trade, specialty, business name, or business website could lead to new sales and future revenue growth.
Top Reasons to Get Online Reputation Management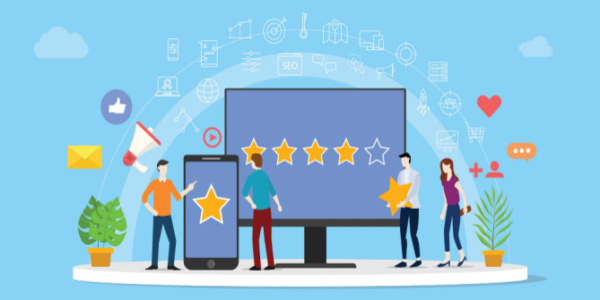 Your credibility online impacts how leads respond to your brand. Making sure that your company's online reputation is favorable has tons of benefits, mainly:
It influences purchasing decisions.
When someone looks for a specific service online, it means they are searching for answers they need immediately or in the future. There's intent in that search. That could be to hire a business or to get information about one for future needs. You will be a top choice if your company has an excellent online reputation, accurate business information, and is on local business listings such as Google My Business. Alternatively, if you have bad ratings (or none), outdated contact information, or aren't listed on your local sites, your chance of getting the job is slim to none.
It increases credibility and trust.
Listing your business on local business directories is no longer an option. It's now a necessity since consumers expect you to do so. Most people do not have the time or energy to visit various physical stores or offices to find their needs. They just look at your website, reviews, and social media profiles. If all these elements are current and project a positive and professional image, people are more likely to trust and hire your company.
It enables you to know more about your audience.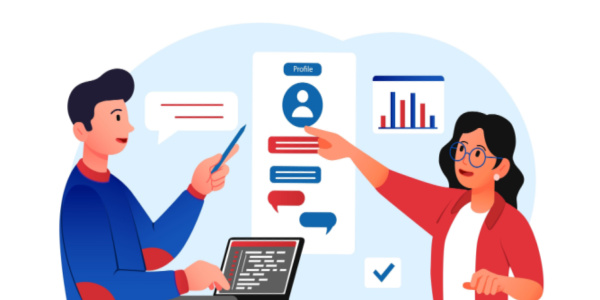 You attract more business and form relationships with your clients when you have a solid online reputation. This can lead to you learning more about them and knowing what drove them to choose your company. Knowing these things can better assist you in determining which aspects of your business are performing and which need improvement.
Build a Better Online Reputation Now
Even if you've done a fine job, you can't control what people say about your business. But you can be aware of it, react to it, and use it to make important business decisions. Take control of what people say or think about your company. Online reputation management like pr.business can help immensely. pr.business manages your business image on your website, social media, citation listings, and other places. Contact us for more information.