Building and launching a website for your business is only half the battle. You also need to promote it and make it more visible to your target audience.
There are several ways to promote your business website. We've listed down our top five most effective means to get more visitors and customers to your site. 
1. Focus on SEO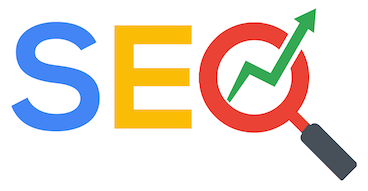 Search engine optimization or SEO is a powerful tool you can use to rank on search engines like Google. It has numerous benefits and it's particularly useful for building brand awareness. It can also help you get more leads and drive more traffic to your website.  
To maximize the benefits and effectiveness of SEO, make use of the following to build a comprehensive SEO strategy:
Research on niche or industry-specific keywords that you can use to get more targeted traffic to your site. Use keyword research tools like Google Keyword Planner to find these keywords and then place them throughout the content on your website.
You need to create content that is skillful, engaging, and informative writing with keyword placed throughout it.
If you don't have the time or expertise you can outsource SEO services to improve your website's SEO. An effective SEO service will show you your website's SEO issues, fix them, and share your website's SEO progress with you.
2. Utilize social media
Social media is another powerful tool that you can use to promote your business website. You can use various social media platforms to advertise, build your brand, and engage with your audience.
3. Submit your site to online directories
Create and claim your business listing on online directories like Google My Business and Yelp. Don't forget to submit your website's URL and your accurate and updated business information.
Claiming your listing can boost your site's search engine ranking. Google My Business, in particular, not only displays your business information, but also gives you the opportunity to appear on Google's search results and Google Maps.
There are numerous listing sites to choose from. To effectively handle all your business listings, you always can use a listing management service.
4. Consumer reviews
Reviews can benefit or harm a business. They're one of the best ways to promote your business website.
Online reviews influence up to 93 percent of consumers. Having numerous positive reviews can make your site appear trustworthy and relevant to consumers, whereas having negative reviews can spell out missed business opportunities.
How you respond to reviews, whether they're positive or negative, also plays a role in how consumers perceive your business.
To stay on top of consumer reviews, you can use a review management tool that generates, monitors, and lets you respond quickly to all feedback.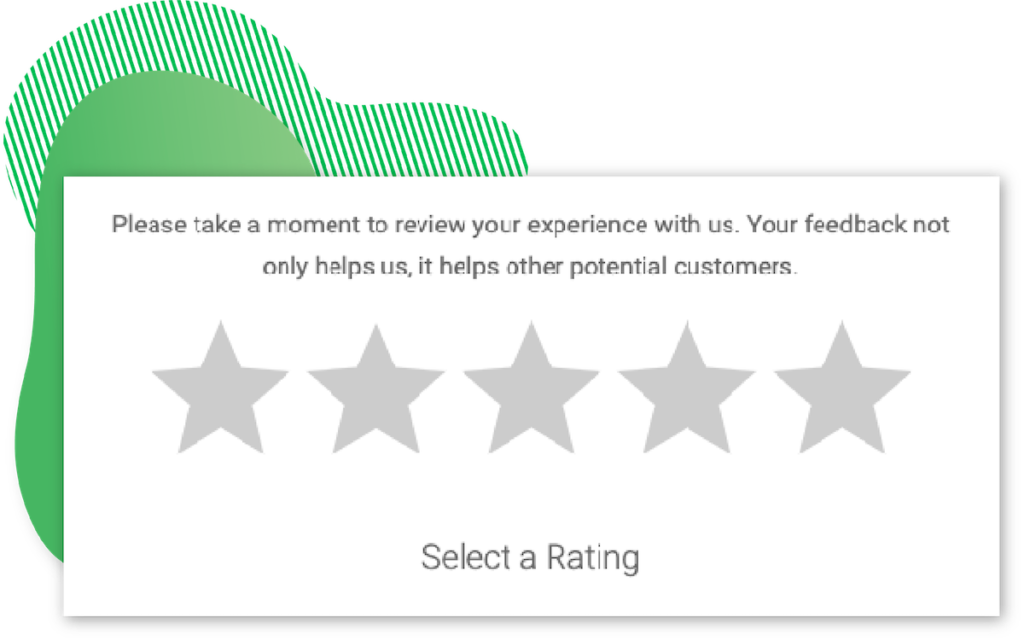 5. Build backlinks
Backlinks or inbound links connect one site to another. It's one of the most important ranking factors considered by search engines.
A website with more backlinks can rank higher in organic search engine results.
But not all backlinks have the same properties. When you're building backlinks for your site, make sure you get high-quality, relevant ones from websites with high domain authority, to maximize the backlinks' impact on your ranking. To learn how to acquire backlinks visit the blog "Building Better Backlinks: A Guide for Small Businesses"
If you need more assistance with promoting your business online, contact pr.business.